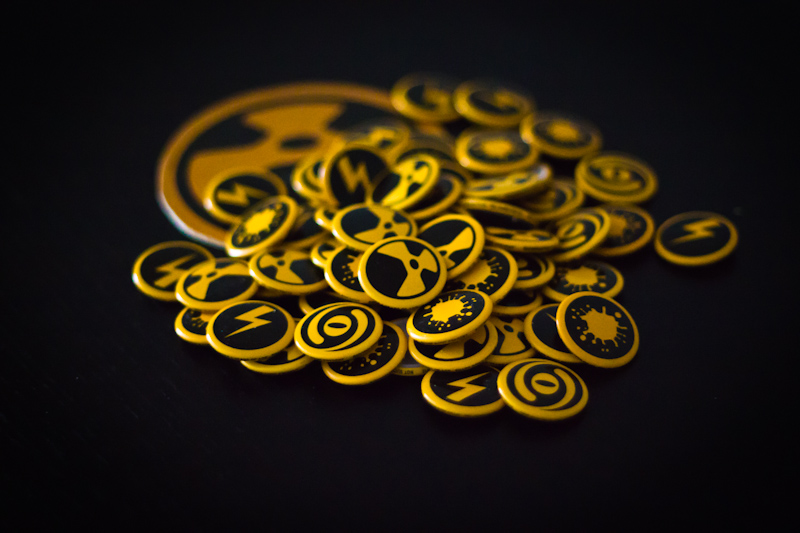 Last night was the first Toronto Nuke User Group meeting, sponsored by The Foundry and their new local reseller, Oceana Digital. It was a bit different than previous Foundry events in the city. There was no real demonstration of software, and no sales pitch about new products. This was different.
This was more of a social get together, and it was great seeing old friends from other studios in the city.
It was first of many community events that will be held. I think the idea for this meeting was to get feedback and find out what people would want from future user group meetings. The next meeting, which should be in the early fall, will have some software demonstrations and hopefully some examples of work done in the city. There's a real need for continuing visual effects education for artists in the middle of their careers, and I'm hoping that these user group meetings will help fill that need.